Mentoring
---
Lacking career direction and motivation? Have a big business hill you need some assistance to climb? Do you know where your blind spots are in your managerial skills?
Jade has been mentoring with RMIT Business Enterprise Unit since 2013 and will be lecturing in Small Business Management from 2016. She specialises in mentoring professionals from creative industries but also has experience mentoring tradespeople.
Mentoring sessions are held one-to-one and can be held in person or via phone or Skype.
Sessions can cover:
business plan writing
all aspects of marketing including social media
all aspects of finances including easy to implement and understand budgeting
operations and management strategies
CV and resume writing
general creative industry career advice
networking
goal setting and achievement strategies
If you are interested in mentoring with Jade, please email jade@jadeleonard.com with your requested dates.
---
Testimonials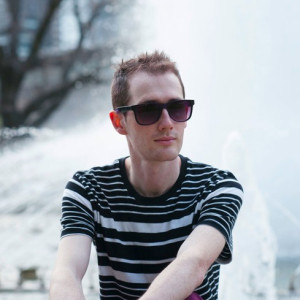 "Over the course of 2015, Jade provided invaluable insight, which helped me to make well informed decisions when setting up my business in its first year. Jade assisted me with online marketing, networking, client relations, time management, and creating multiple income streams. I would highly recommend her to anyone building a new music business."
Alex Smith is a Melbourne-based performer, producer and music tutor who creates music under the alias Card Houses.